Why ProChecking?
Your field teams (sales reps, merchandisers, network animators, technical teams, etc.) are at the forefront of your business strategy. With the right tool, they will gain in efficiency and productivity. With ProChecking, unnecessary visits are over. You save time and fuel by delegating the store-check visits to our community of consumers.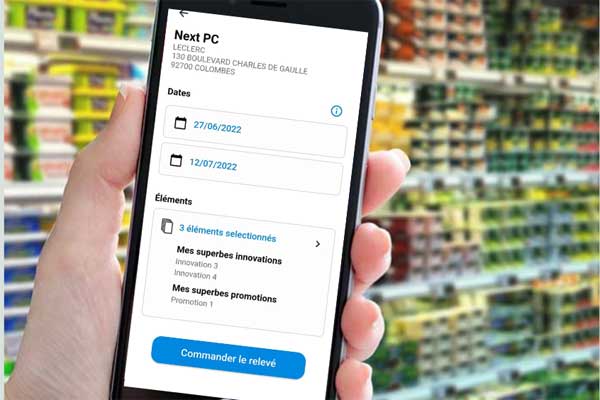 The Sales Rep orders, via the mobile application, visits to the stores of his choice: our community of consumers goes to the stores and collects the information.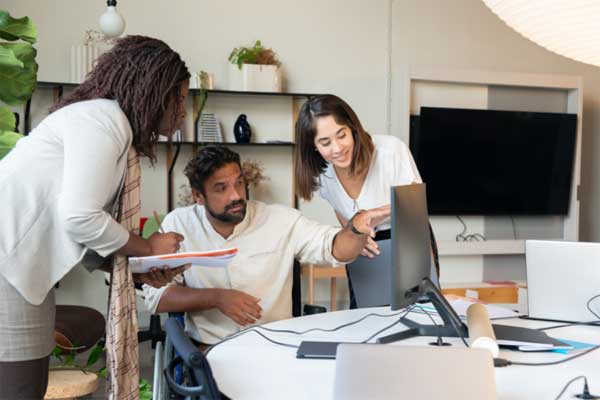 The Sales Rep is informed as soon as the report is validated. He consults the report in the mobile application and visualizes the results (product presence, displays...). The headquarters team can also consult the report (by Sales Rep, by retailer, by store…) in their customer interface.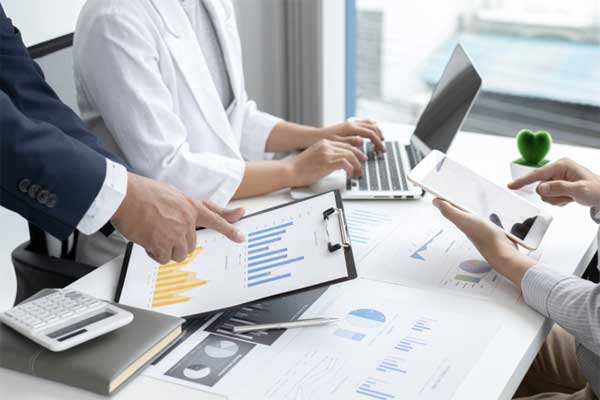 5 levels of offers to fit all field teams. The visits saved allow to cover more points of sale: a strong and proven ROI!
Business Case
ProChecking is a ROI tool that will allow you to significantly increase your coverage.
Example for a sales force of 25 reps covering 250 stores with an average frequency of 1 visit per quarter:
ProChecking orders per month
of visits saved, or 10 visits per month
additional stores covered
A solution that can be deployed easily and quickly
15 days of set up (integration of sectors + creation of questionnaires)
Training in less than 30 minutes
More information
Want to know more? Contact us for a quotation (without any commitment).
Contact us
The team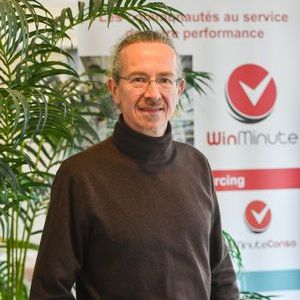 Henri Moché
President & Co-Founder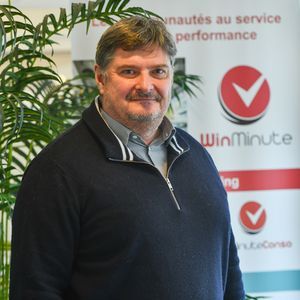 Christophe Bou
Associate Commercial Director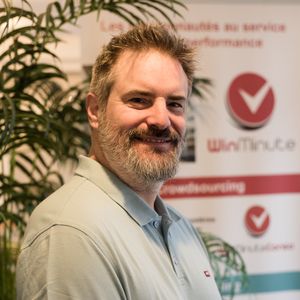 Contact
Address (office)
17 rue Etex
75018 Paris